Materials

SWAROVSKI® – premium trademark of crystal deocration
www.swarovski.com

SCHOELLER® – front producer of high quality knitting yarn for sport
www.schoeller-wool.com

POLYCOLON® – hydrofolice fibre taking away humidity
www.schoeller-wool.com

THERMOLITE® – taking away humidity (dampness) warminng
www.invista.com

COOLMAX® – soft, pleasant material guarantee maximum drought and comfort
www.invista.com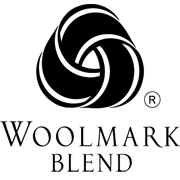 MERINO WOOL – selfcleaning effect airsafe, isulate
www.woolmark.com

SCHAEFER GARNE GROUP® – traditional producer of mextured efficient knittoy yarn for fashion
www.schaefer-garne.com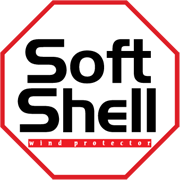 Soft Shell membrane – windproof, airsafe material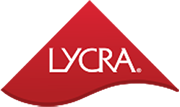 LYCRA® – elastic fibre
www.lycra.com

YARNON®
Basic rules of product treatment or taking care
Washing in hands
Product is possible to wash in hands in luke (middle) warm water – 30°C max, after that wring it and dry in horizontal base the best on the towel.
Washing in wash machine
All products is possible to wash in machine only on soft light program (smooth, gentle) which respects smoother washing (appropriate temperature and less number of rotation during centrifuging.)
Treatment, maintance or taking care of caps with little stones
To wash from reverse side (right side with little stones inside), articles with stones need very careful treatment. We recommend to wash in hands in luke (middle) warm water with minimum detergents, don't spin-dry, don't wring – after washing to pack in towel and carefully water to squeeze (exhue). To dry slowly put on blotting base.
During washing in automatic machine choose program for smooth laundry without spinning-dry.
Pay attention! Look out! Be careful!
Washing in warmer water (more than 30°C) and long melting in machine will damage product knitwear it shrinks). Don't dry on radiator or heating body. As far heating will be over 30°C and it is quite common) water contains in knitwear will warm the same more 30°c and article will shrink as the total way as during unright washing.
Don't use fabric conditioner!